Our Fabrics
Our unique production process involves not only cut and sew but also the manufacture of textile yarn, meaning that our suppliers are not buying off the market.
Although this lengthens our production timeline it is essential to ensure consistent high quality output for our customers.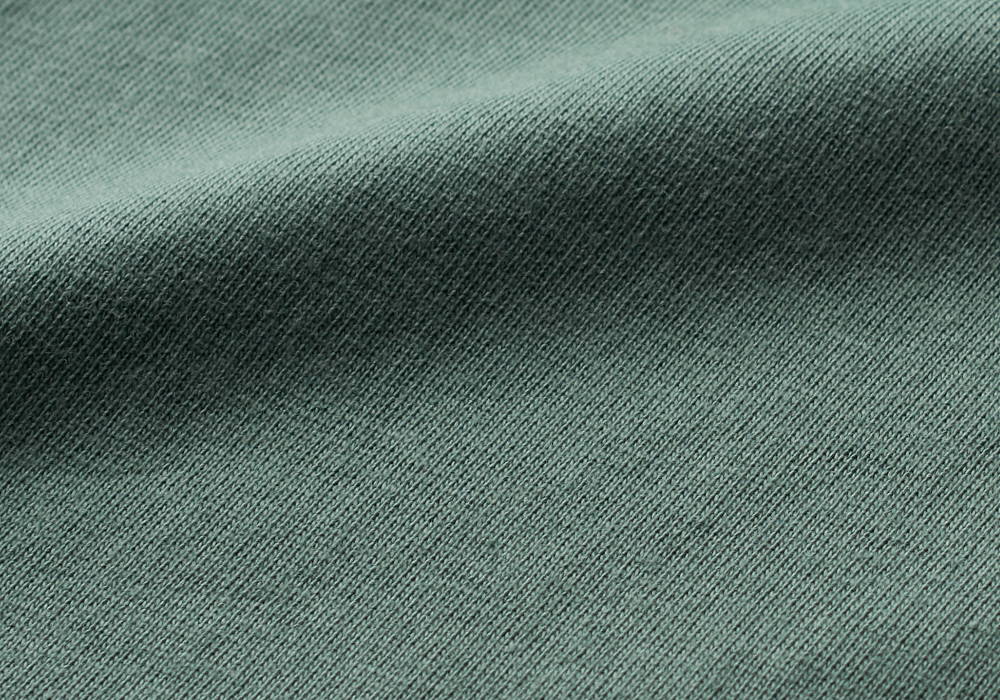 Combed Cotton


Our bread and butter. Our combed cotton is made from long fibres with a fine weave making it ideal for printing. We produce this is in various weights: 120 – 220 GSM. Used for the majority of our T-Shirt styles including Classic, Maple & Staple Tee ranges.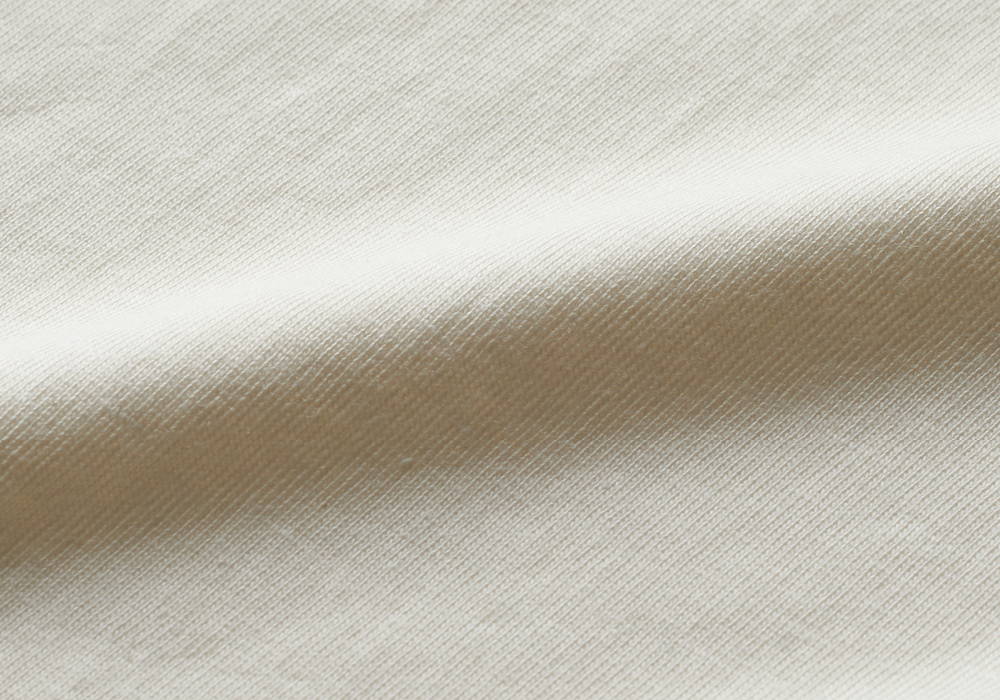 Organic Combed Cotton
Our Organic range of garments is made from this eco-friendly fabric. Quality cotton grown without the use of herbicides or pesticides is GOTS (Global Organic Textile Standard) certified. View our full range of Men's and Women's organic products.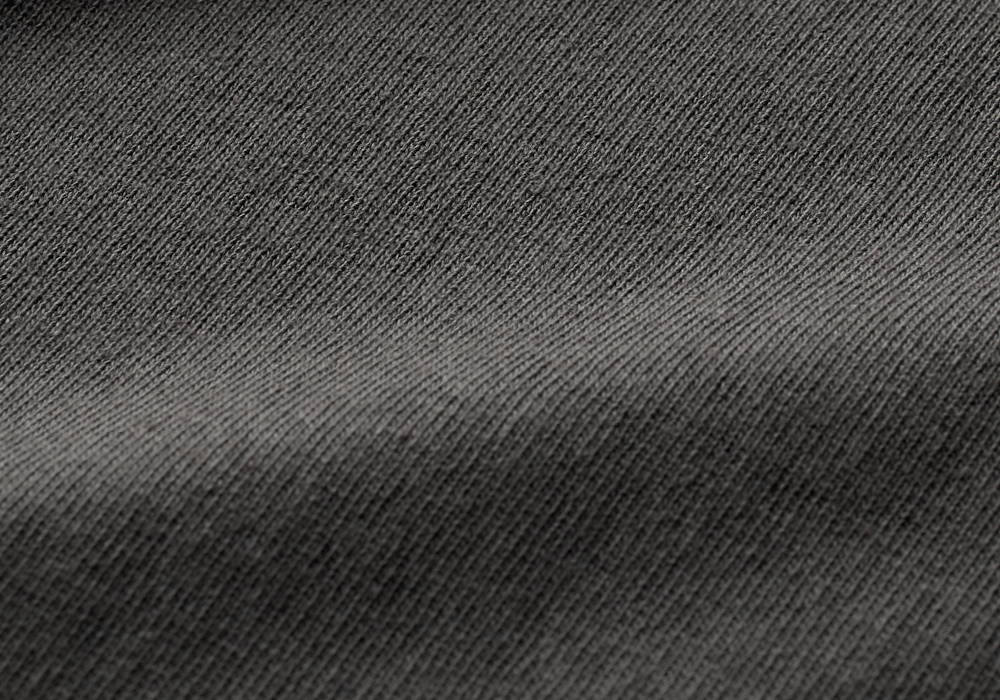 Carded Cotton
Carded cotton has not had it's fine top layer shaved off and is made from shorter fibres. The result is not as soft as our combed cotton but is durable and more cost effective. We use this for our Block Tee & General Long Sleeve.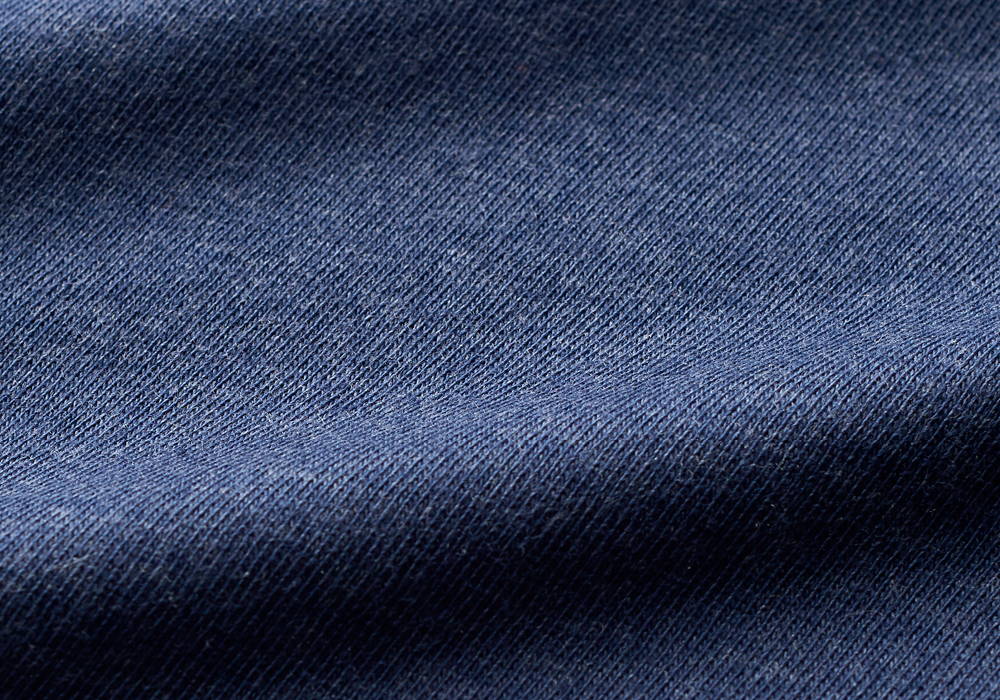 Cotton / Poly Blend
We have developed a new fabric that requires less polyester than common practice to achieve the popular 'marled' look, making for a softer, more cotton-rich result. Used for our Staple Marle Tee & Maple Marle Tee.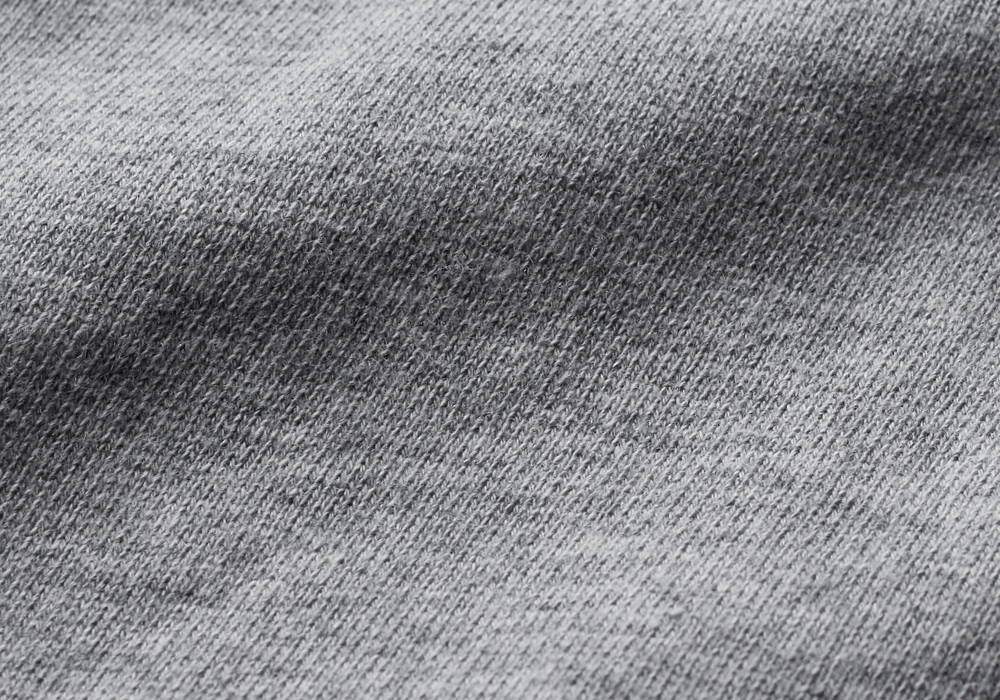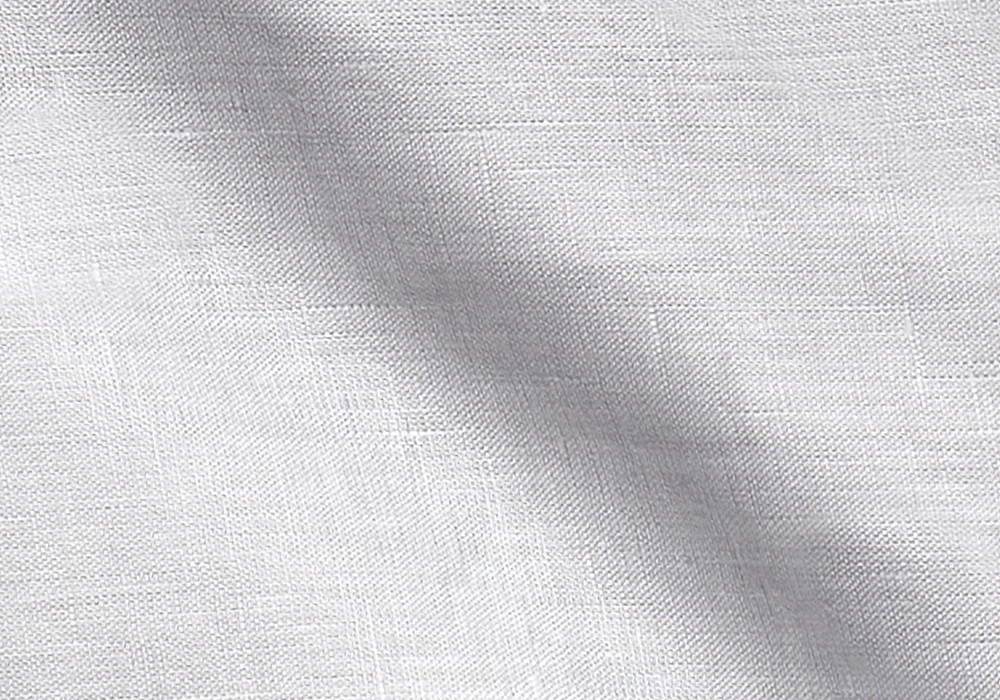 Linen
We've recently added linen to our fabric family, giving you another great natural option that's breathable and easy to wear. Used for our Mens & Wo's Linen Shirts, Linen Shorts.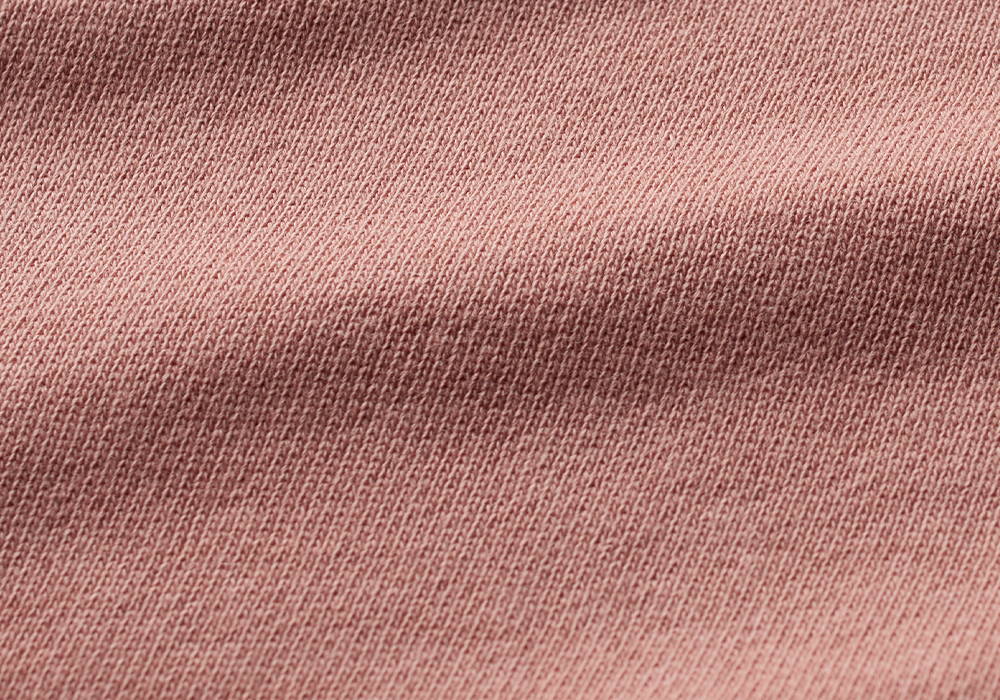 Cotton French Terry
A premium quality fabric, heavy weight and 100% cotton meaning they are warm but breathable. The medium sized loop back gives a softness to an otherwise heavy fabric. Used for the Premium Crew, Premium Hood & Premium Track Pant.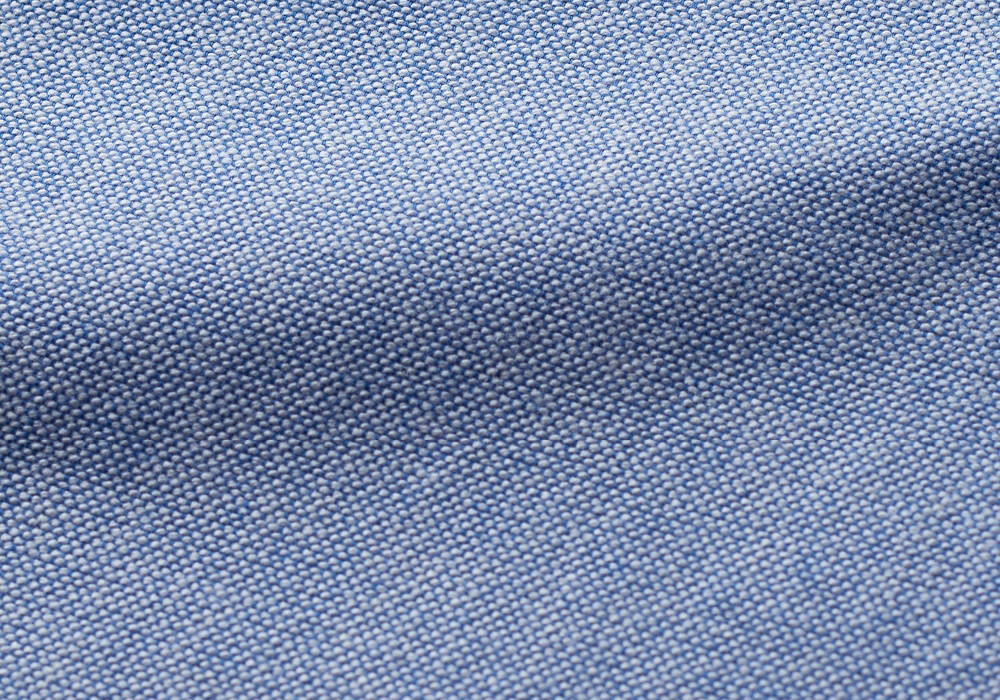 Cotton Oxford
Our most popular shirts are our Oxford's. Cotton oxford is pure cotton in a tight gauge basket weave making it super durable.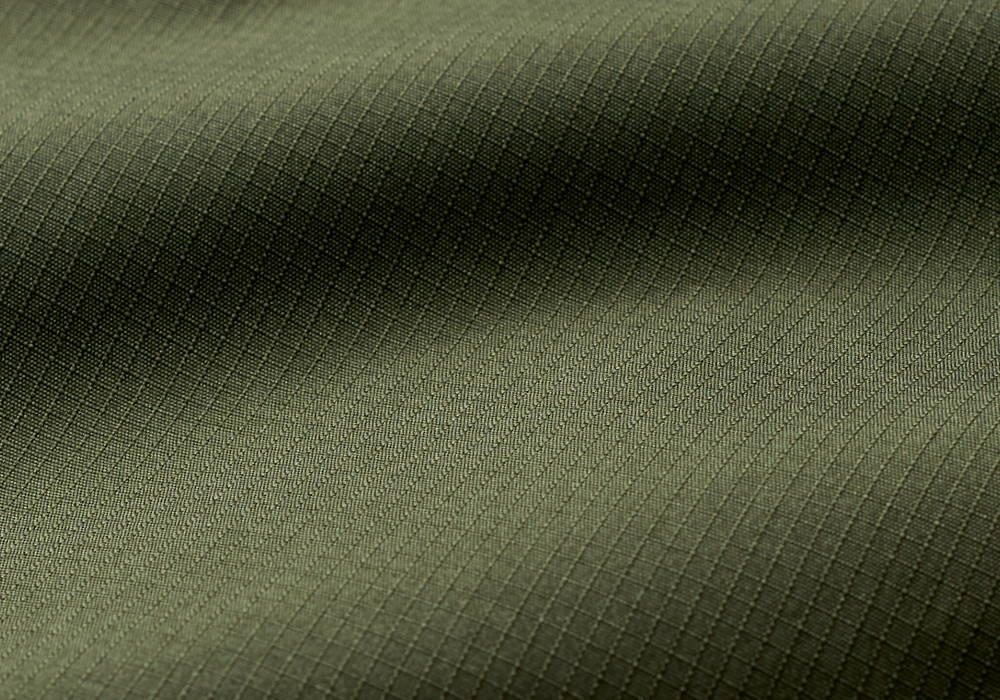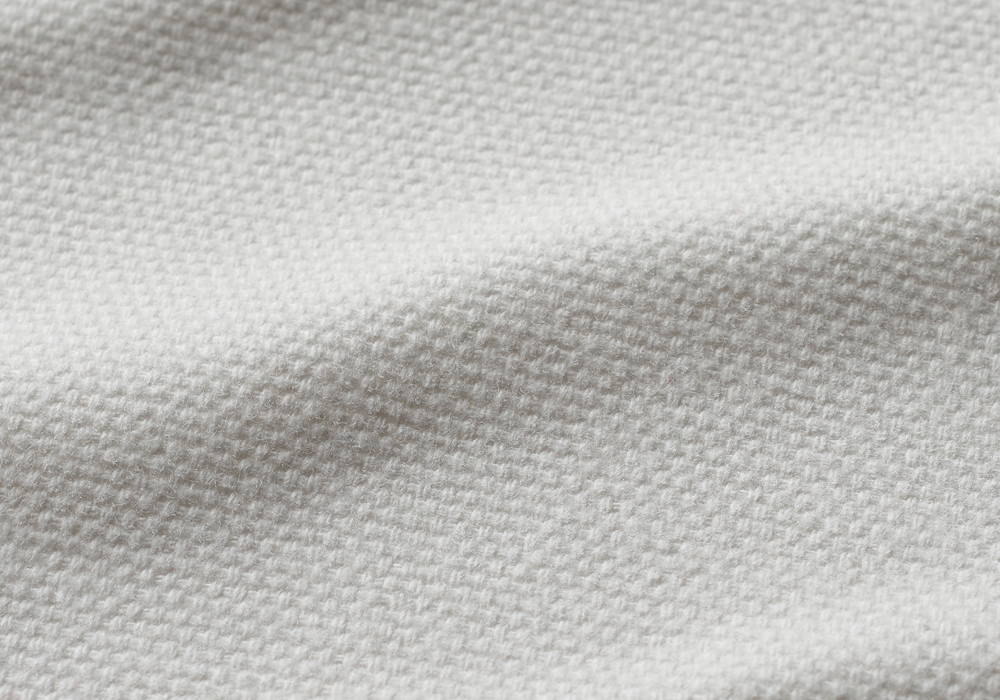 Cotton Canvas
Our three styles of tote bags are made from premium 100% cotton, heavy weight canvas with a durable, plain weave making for the perfect printing surface. Used for our Parcel, Carrie & Shoulder Tote.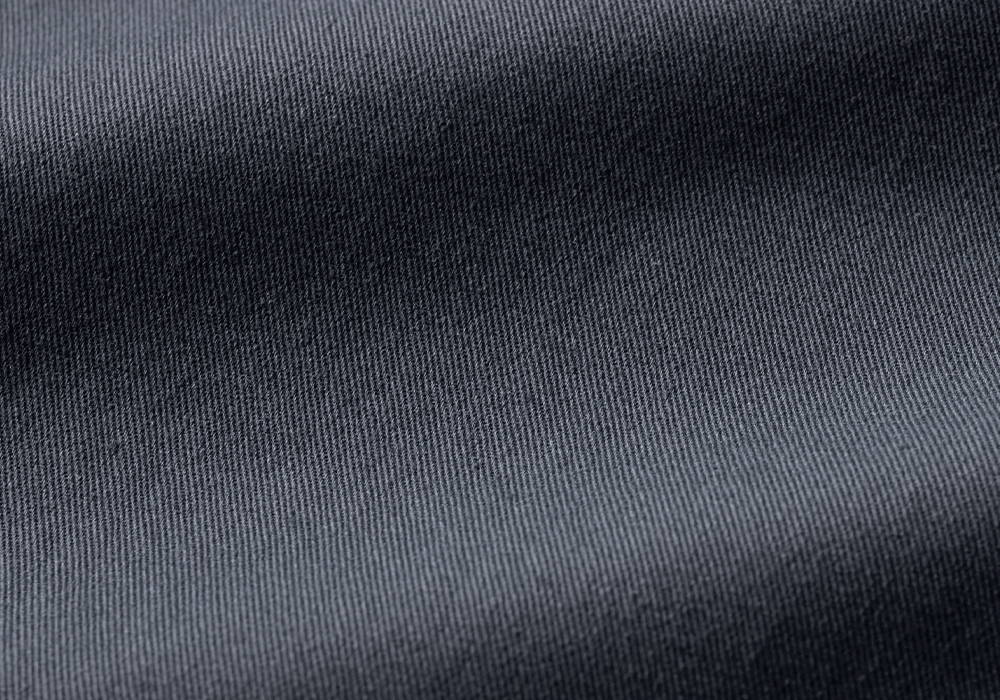 Cotton Drill
We use cotton with a drill weave in our heavier outerwear products. To allow for a slight stretch in our pants we add a small amount of elastane to this fabric for comfort. Used for our Standard & Regular Pants, Plain & Uniform Shorts.