Removing plastic from our supply chain
Here at AS Colour we are committed to eliminate single use plastics, and plastic in general, from our supply chain. Through a thorough internal audit of our operations and supply chain, we have isolated areas we will improve upon. See below for a detailed list of what we are doing.
The vast majority of our products have never been single poly bagged (individually wrapped in plastic). A few products used to be single bagged due to their higher price and being more susceptible to damage during shipping. However, over the past few years, we have been eliminating this practice and as of last year, no garments were being delivered single bagged.

Our socks, underwear and belts are moving to a cardboard tag where the garment hangs on a clothing rack in stores. Also, swift tags are a commonly used element in clothing. A swift tag is a small plastic tag that binds products together (commonly used with socks). We are eliminating all swift tags from 2020 onwards, so no products will land with these tags moving forward.

We have never used single use plastic bags as store bags, and we will continue to do this. All of our paper retail bags are Forest Stewardship Council (FSC) approved. We are also sourcing a 'keep cup' for all retail staff to help reduce single use coffee cups being used by our staff.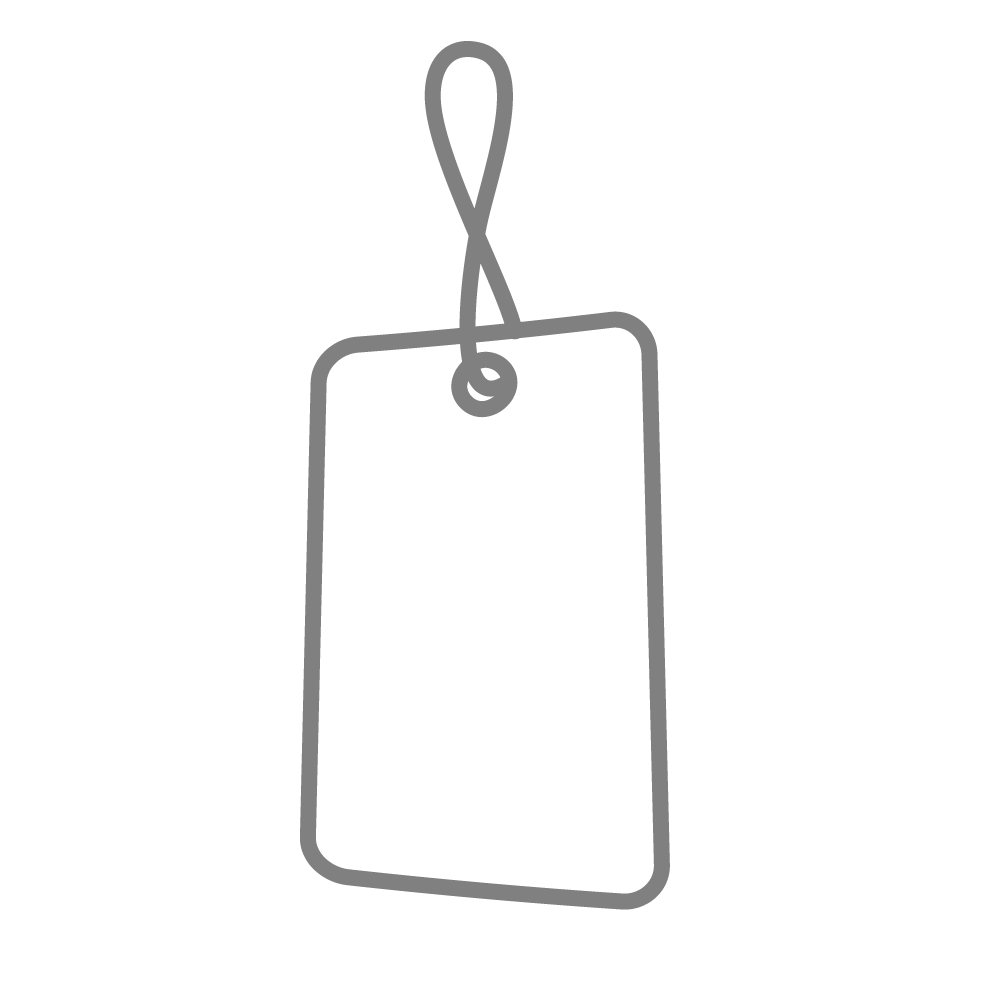 We no longer use plastic eyelets in any of our swing tags. This may seem like a small change, but these are numerous and account for a substantial amount over a year. All these small touch points where plastic appears in our supply chain helps reduce it's use as we continuously evaluate where we can reduce, reuse or remove elements where possible.

We are sourcing and plan to introduce a compostable paper bag to replace our existing courier bag. This is a surprisingly complicated element that we have been working towards for quite some time. These have to be sturdy enough not to be damaged in the shipping process, as to replace an item would outweigh the benefit of having the bag be recyclable. These will be introduced as soon as possible.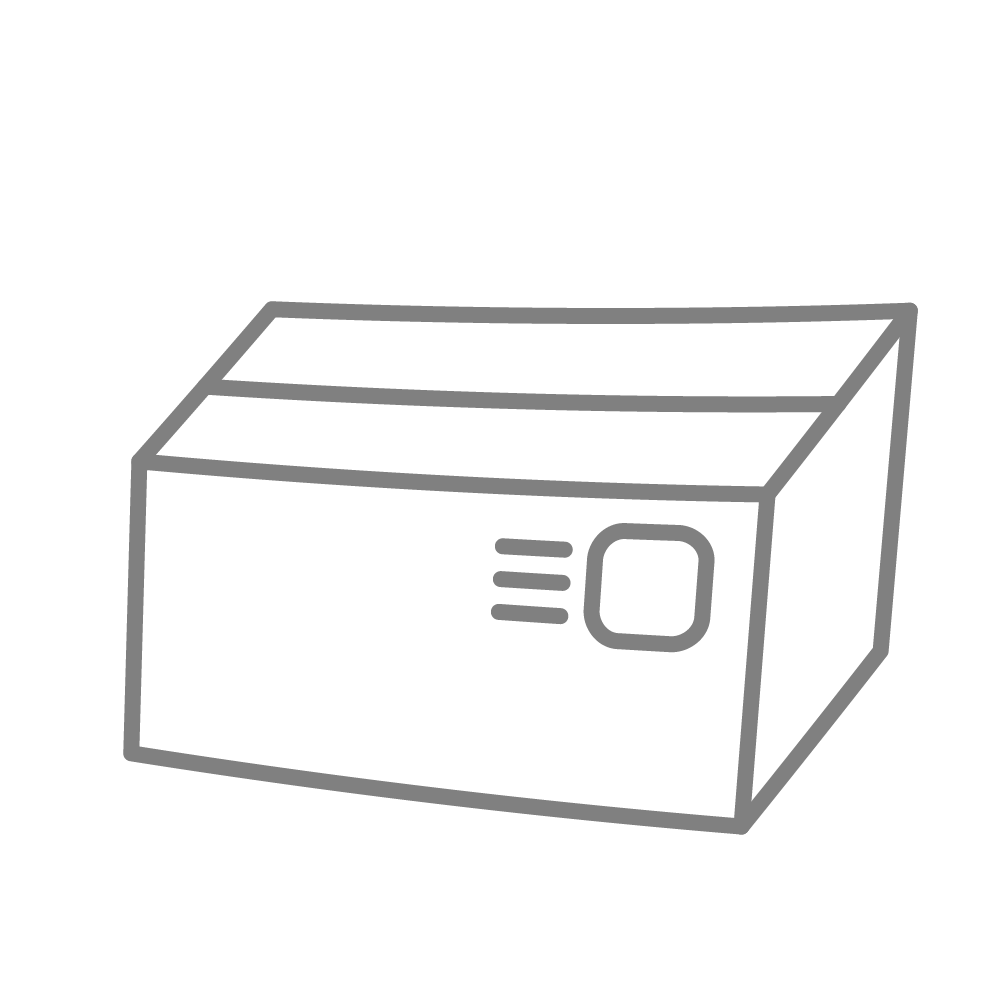 This is the liner that appears inside the cartons to protect the garments from the elements. As of 2018 we started getting rid of this bag, and by the end of this year we will have eliminated this practice from all cartons. Where we find it necessary for our products to still have extra protection we will use a bio-degradable eco plastic, which we compost ourselves upon delivery.

All of our cartons are now sealed using paper tape, this relates to how the cartons arrive at our warehouses too. This may seem like a small element but we were impressed with what a difference it made and the feedback we received from customers.

Traditionally cartons arrive stacked on wooden pallets and those pallets are wrapped in plastic before they are put inside a shipping container. We are removing the plastic shrink wrap from our pallets and all products will arrive without the plastic wrapping from this year onwards.